Startup Weekend is the world largest program for entrepreneurs, where in 54 hours people from all areas of the technology industry come together to create a company.
But there are people behind the scenes that make it run successfully, and we can't thank them enough!
In Charleston, two wonderful individuals have been spearheading the event: Stacey Segal and Rich Conte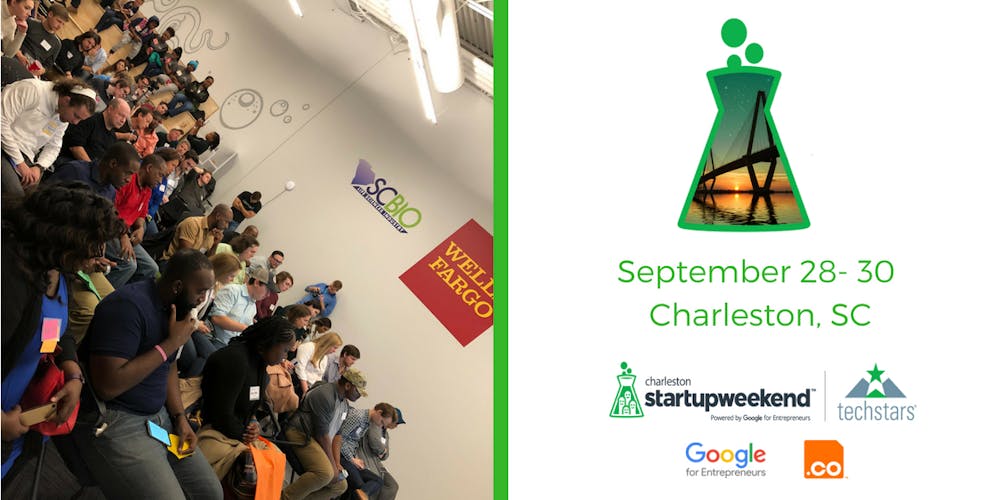 Stacey Segal is the founder of BrightVine Solutions, a team of technology consultants who work to update and deploy cutting edge solutions into the nonprofit industry. Often, nonprofits don't have the capital to consistently update their technology needs and meet the demands of their volunteers, donors, and those they serve. BrightVine focuses on the deployment of Blackbaud software, extensive training, and hands-on service to make sure that nonprofits have the tools they need at a price they can afford to fulfill their mission in the modern age
Visit https://www.brightvinesolutions.com to learn more about Stacey and her company.
Rich Conte is a veteran Technology leader with 20+ years of experience in Product Management, User Experience and Product Development. He has played significant roles in the development and launch of Enterprise-class B2C CRM and Investment Performance solutions at Blackbaud and Thomson Financial. Rich is also the Executive Producer and Host of the Tech Life Podcast and has built an audience of 25k listeners per month by sharing the stories of entrepreneurs and others in and around the Charleston SC Technology community.
Listen to the Tech Life Podcast here: https://techlife.libsyn.com/
And when you see them this weekend, be sure to thank them for all they do to make Startup Weekend Charleston a success!